As a blogger, I need a lot of photos: for blog posts, social media posts, promotional material, etc. As a photographer, I wish I could use my own photographs for all my photo needs, but that's just not always the case. Sometimes I need a photo of a subject or location that I simply am not able to access, and that's where stock photos come in really handy!
However, the world of stock photos is complicated and a few years ago when I was just starting my business and blog and really didn't know what I was doing, it took a lot of trial and error to figure out where I could find free, quality stock photos.
The first thing that is important to learn is that "free" and "royalty-free" do NOT mean the same thing. "Royalty-free" refers to stock media (photos, music, etc.) that you purchase for a one-time fee. If you do a Google search for "free stock photos," the first sites you are going to find are actually "royalty-free" sites like iStock and ShutterStock that operate on a subscription basis. This means that you pay a monthly (or yearly) fee and get a certain number of downloadable stock images per month. Once you have downloaded the image, you are free to use it according to the terms of the license, even if you cancel your subscription at some point in the future. Sometimes, in order to use photos for commercial purposes (like on products that you are going to sell), these sites will require you to purchase additional licensing.
The benefit to these sites is that they do have some of the best stock photos on the web (these are the sites that major companies use and you've probably seen many of their images on calendars, cards, etc.). The downside is that for a small business owner, entrepreneur, or anyone working on low-budget projects, they are not very economical.
"Free" stock photo sites, on the other hand, are just that, they're free! You can download as many images as you want without paying a dime and use them for whatever you want, both commercial and non-commercial purposes. There are a number of free stock photo sites on the internet, but they're not all created equal.
Here are my top 5 favorite FREE stock photo sites that I use!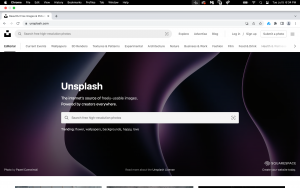 Unsplash.com is my #1 go-to stock photo site! They have an incredibly huge selection of quality photos in almost every category imaginable. You get the benefit of so many different photographers with different photography styles from all over the world, and the best part is that it's all 100% free!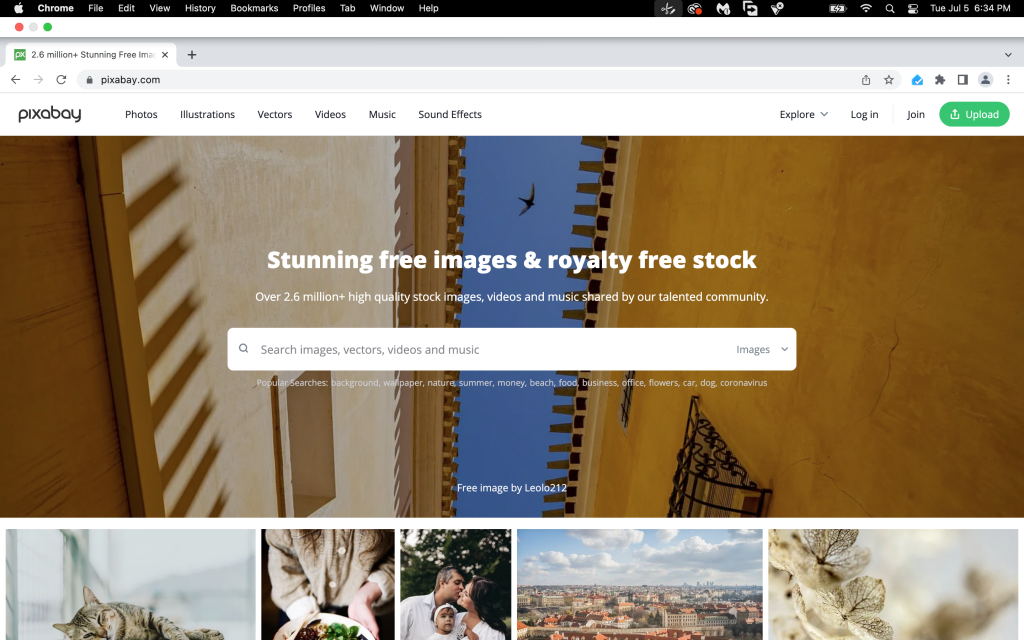 Pixabay.com has been around for awhile, and their selection of stock media (photos, videos, etc.) is fairly extensive. They are rarely my first choice, but they do have a lot of quality photos of numerous different subjects, locations, etc. And of course, all their photos are free, even for commercial use.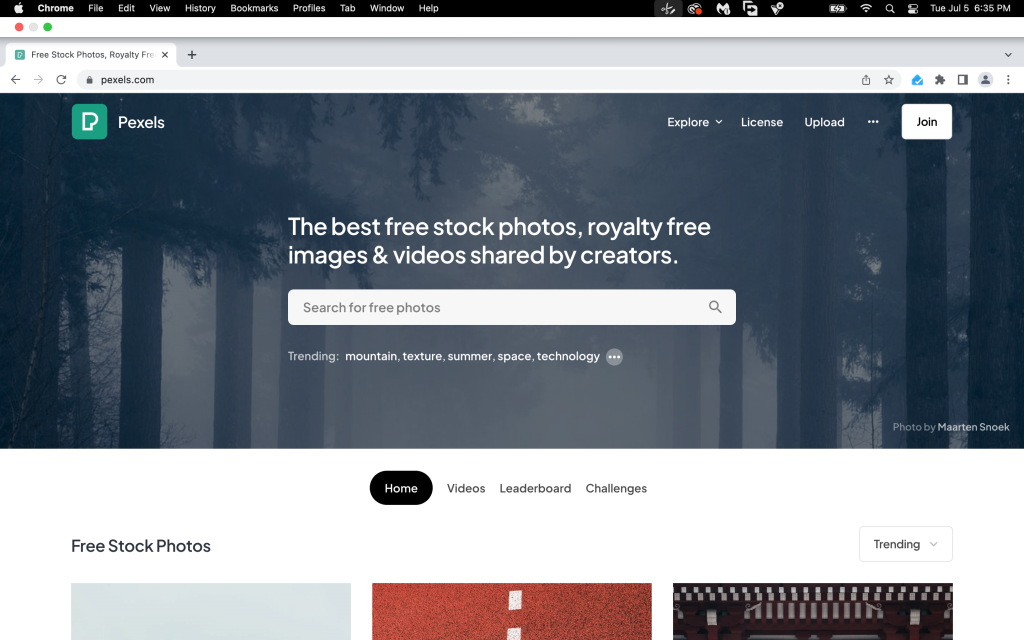 Pexels.com is another 100% free stock photo site with a pretty good selection. Their selection of styles and subjects is similar to that of Unsplash.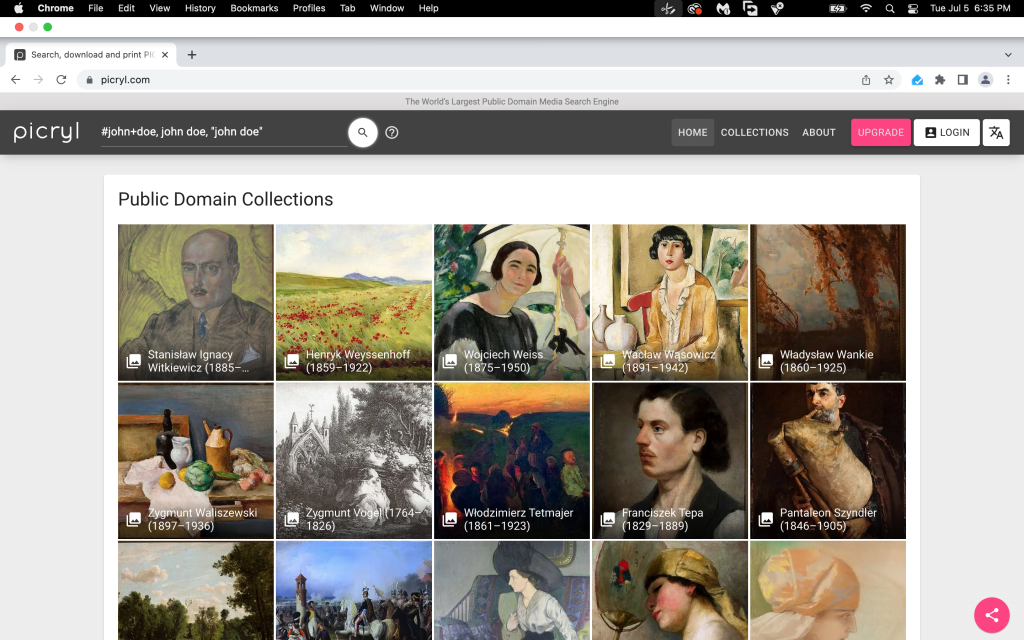 Picryl.com isn't really your typical stock photo site. The majority of their photos are historical photos that are in the public domain because of how old they are. Unless you need that kind of photo they're not really going to be helpful (I don't use them for this blog, but I have used them for other projects), but I included them because they are useful for specific purposes.
I put Canva Photo last because although they have a decent selection of photos, not all of their photos are free and their website makes it somewhat difficult to sort the free photos from the paid photos.
---
One thing to note about stock photo sites is that you will find a lot of crossover between these sites, meaning that you may find many of the same photos on multiple sites. Don't let that fool you into thinking they are all just copycat websites, though. If you can't find what you want on one site, you should check the others because you might find it on one of the others!
(And just in case you're wondering, all the photos in this post's header are from Unsplash:)
Subscribe & never miss a post!