I'm Moriah.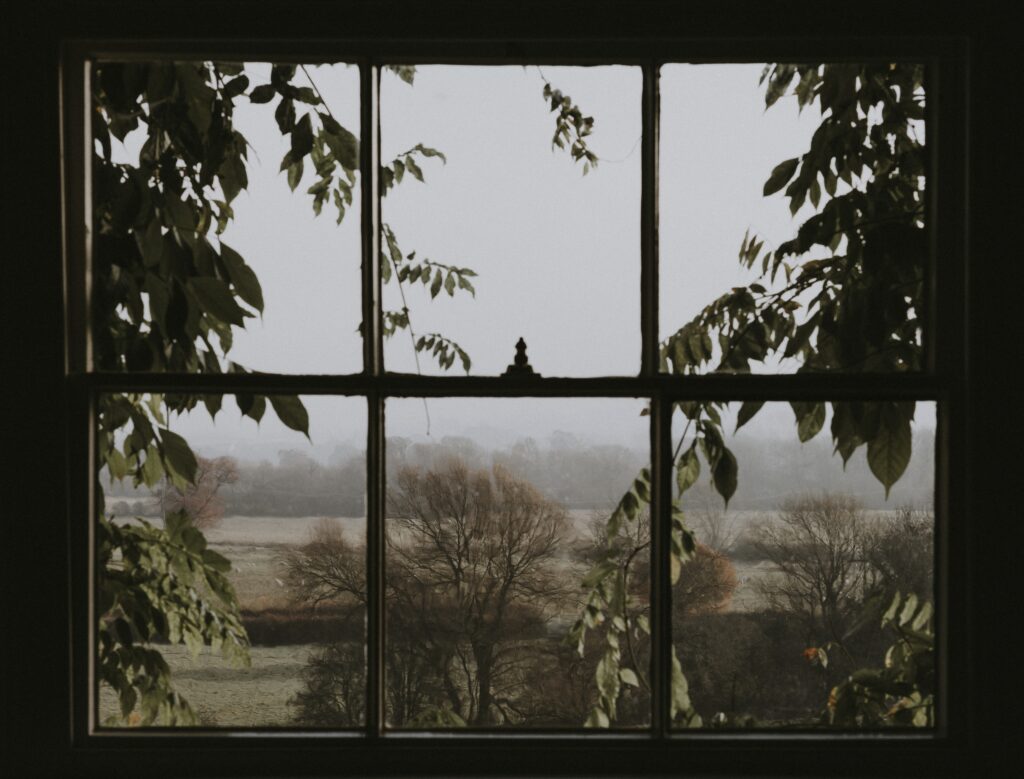 Well, that's my pen name anyway:)
I'm a graphic design major who's been in love with words and art for as long as I can remember!
I've always been one to ponder the deep and profound and to see beauty in places where not everyone does.
Art is my therapy, whether it's words, visual art, or music. When the world and the darkness and my own mind are too much, that's when finding the beauty is more important than ever.
I'm so very happy you've stumbled upon my little corner of the web! I hope this space feels a little bit like taking tea with a friend or strolling through an old English garden with a good book.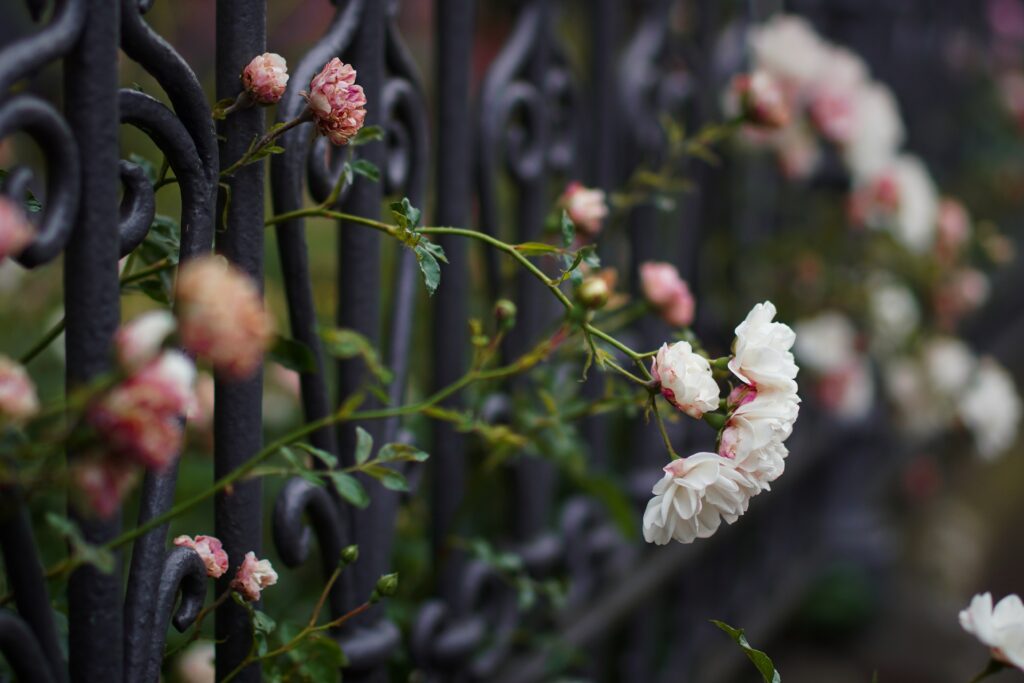 It's a place where you can find my ramblings about finding the beauty in life, faith, books, and art (and the rare post about my love/hate relationship with knitting!)
It's also a place where I wrestle with my own questioning, and hopefully it's a place where you are reminded that you are not alone.
I'm so glad you're here!