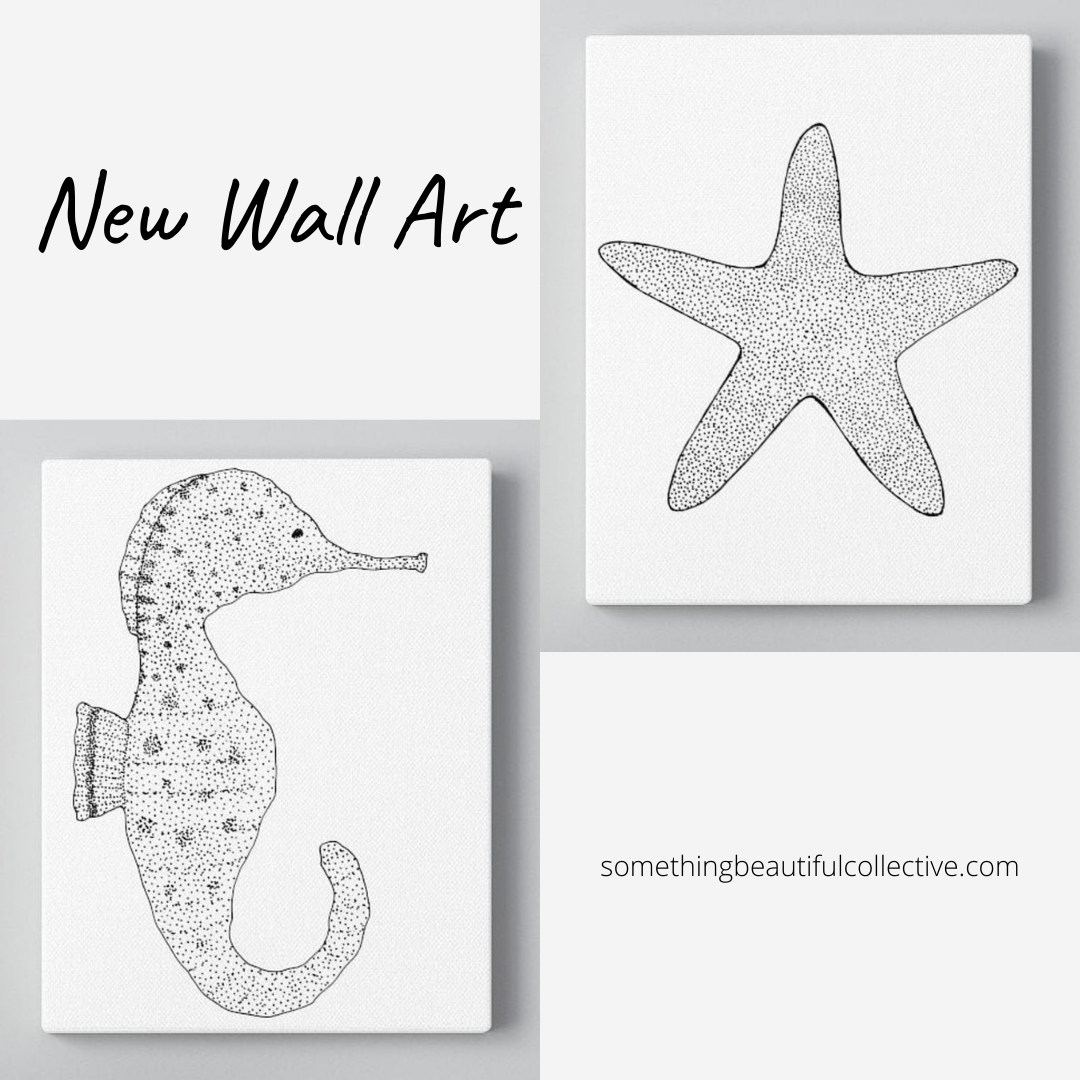 Check out the newest additions to my Etsy shop!
These cute starfish and seahorse canvas prints come in 3 sizes and are a perfect addition to any beach-themed decor!
I have more canvas prints coming soon, so be on the lookout:)
Click the picture below to view on Etsy.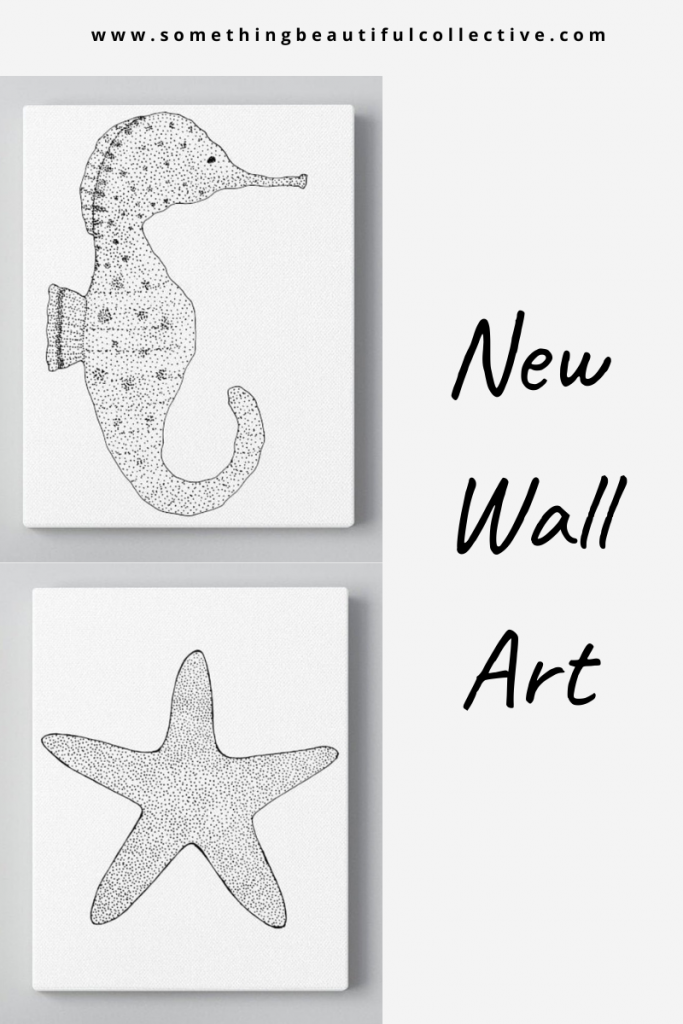 Sign up to receive updates, exclusive offers, and other fun stuff!