Check out some of our latest t-shirt designs!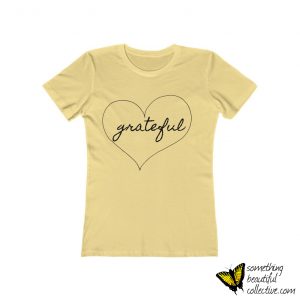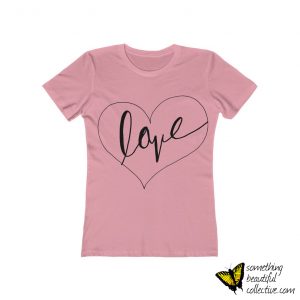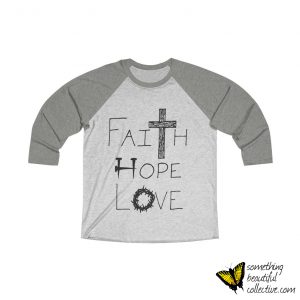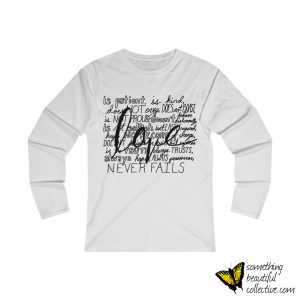 What other phrases/verses/words would you like to see on a t-shirt? Let us know in the comments and you just might see it in the future!
Be sure you don't forget to pin, share, and tell your friends!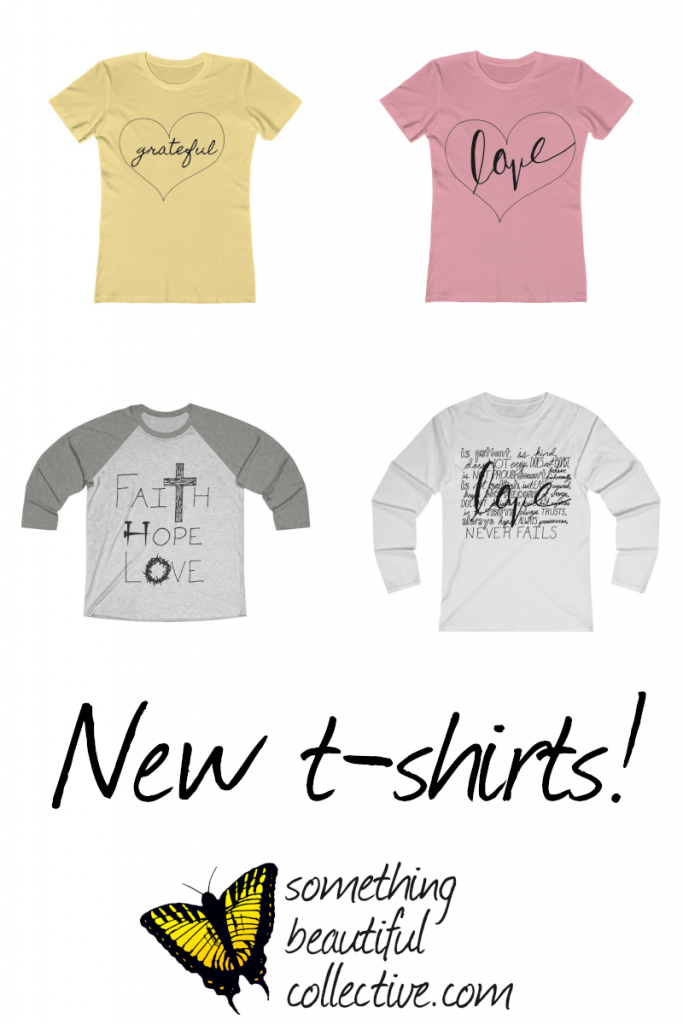 Sign up to receive updates, exclusive offers, and other fun stuff!