Check Out Our New Facebook Page!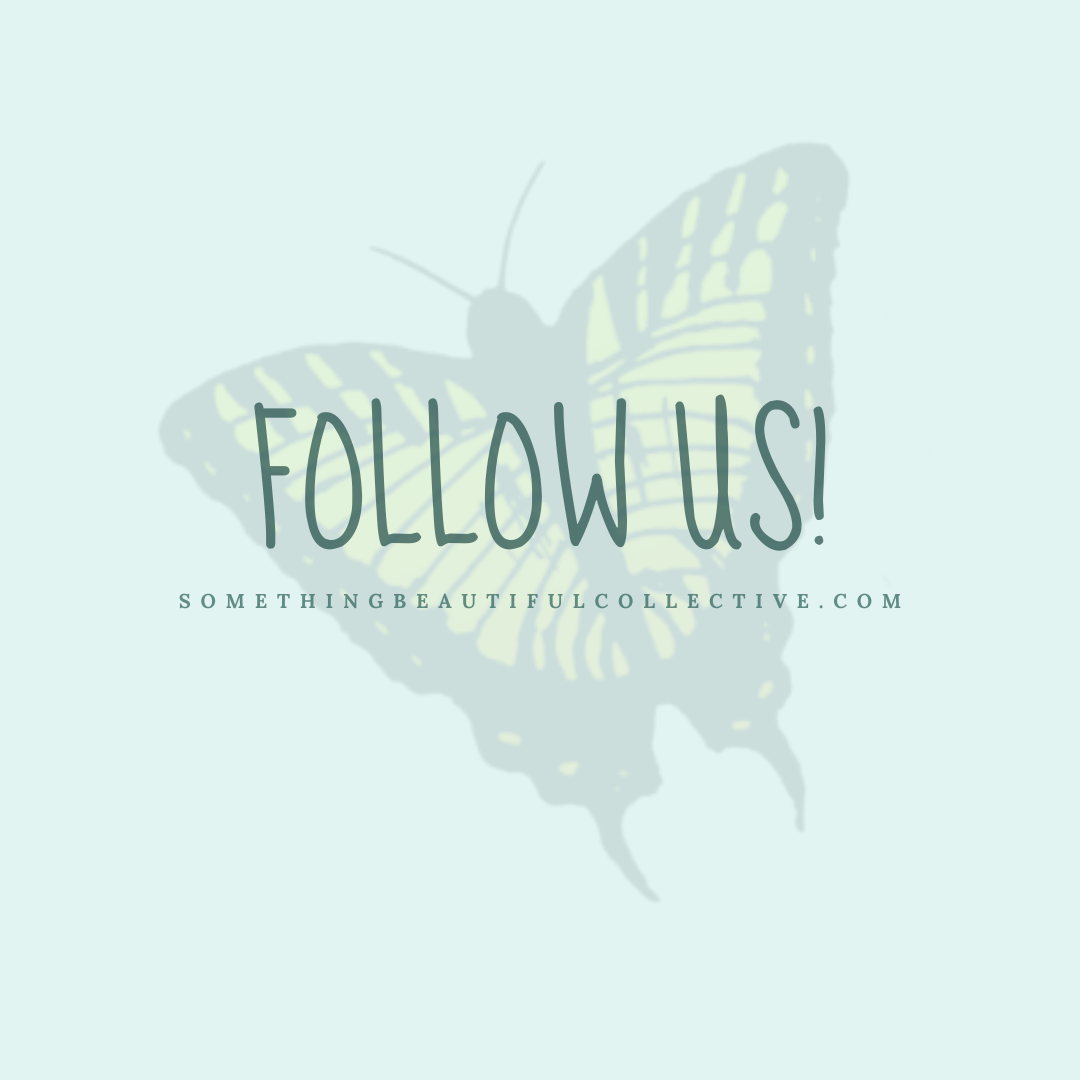 Click this link to check out my brand-new Something Beautiful Collective Facebook page!
Like & follow us for updates about new products, sales, etc. and be sure to share us with your friends!
---
Sign up to receive updates, exclusive offers, and other fun stuff!